Welcome to You Choose Fitness
Welcome – and congratulations on getting one step closer to your health and fitness goals (well, you're here, aren't you??).
First things first, you don't have to be fit to train with me so don't let any 'unfitness' put you off. I've been overweight and unfit and I know exactly what it's like to start back on the road to health and I plan all sessions accordingly. In fact, the less fit you are, the more reason you have to meet me, right? And if you're too far away to meet, I cater for that too. Check out online options such as my Ten Day Turnaround or (coming soon) my Seven Day Fitness Blast.
For now, though… less talk, more action – that's what's going to make the difference. Click the links see what others are saying in the Testimonials section or contact me for more information.
Talk soon 🙂 Amanda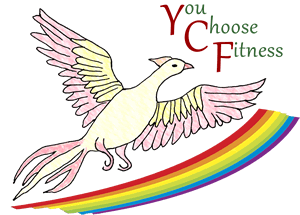 Amanda J says …

Just wanted to say.. feeling good today!! This morning I put on something I hadn't worn for ages.. in a size 14 no less.. been a 16+ for years.. and wow the compliments I got at work? … Thanks for pushing me the last few months.. I never felt better!!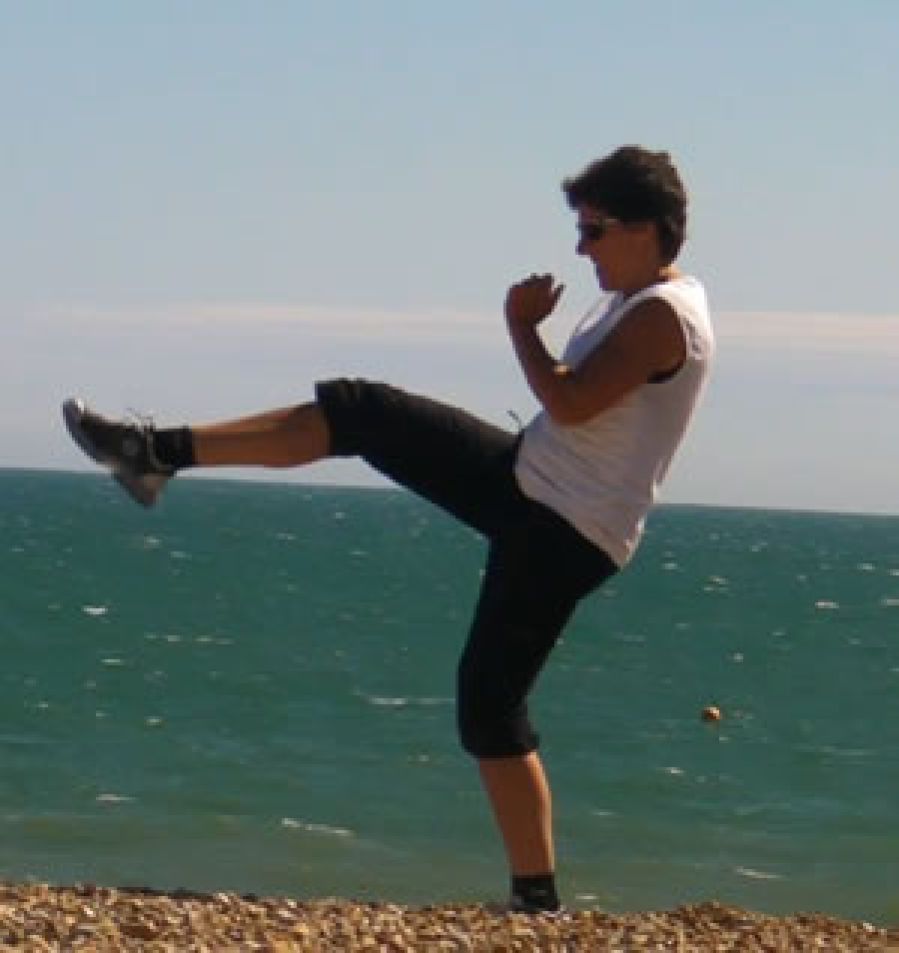 Bournemouth & Online
Call: +44-7940-897192
email: amanda@youchoosefitness.co.uk
---
Youchoose Fitness is the trading name of Amanda Hyatt Fitness – Level 3 Personal Trainer.
Copyright © 2023 Amanda Hyatt All Rights Reserved